Dedicated to helping you


THRIVE

mentally, emotionally,
and spiritually
We Specialize in Therapeutic Counseling
Dedicated to helping you


THRIVE

mentally, emotionally,
and spiritually
We Specialize in Therapeutic Counseling
Your Guide to Improving Your Mental Health
The Allen Wellness Center in Schaumburg, Illinois has been in practice since 2011. We specialize in anxiety, depression, work-related stress, relationship issues, and more.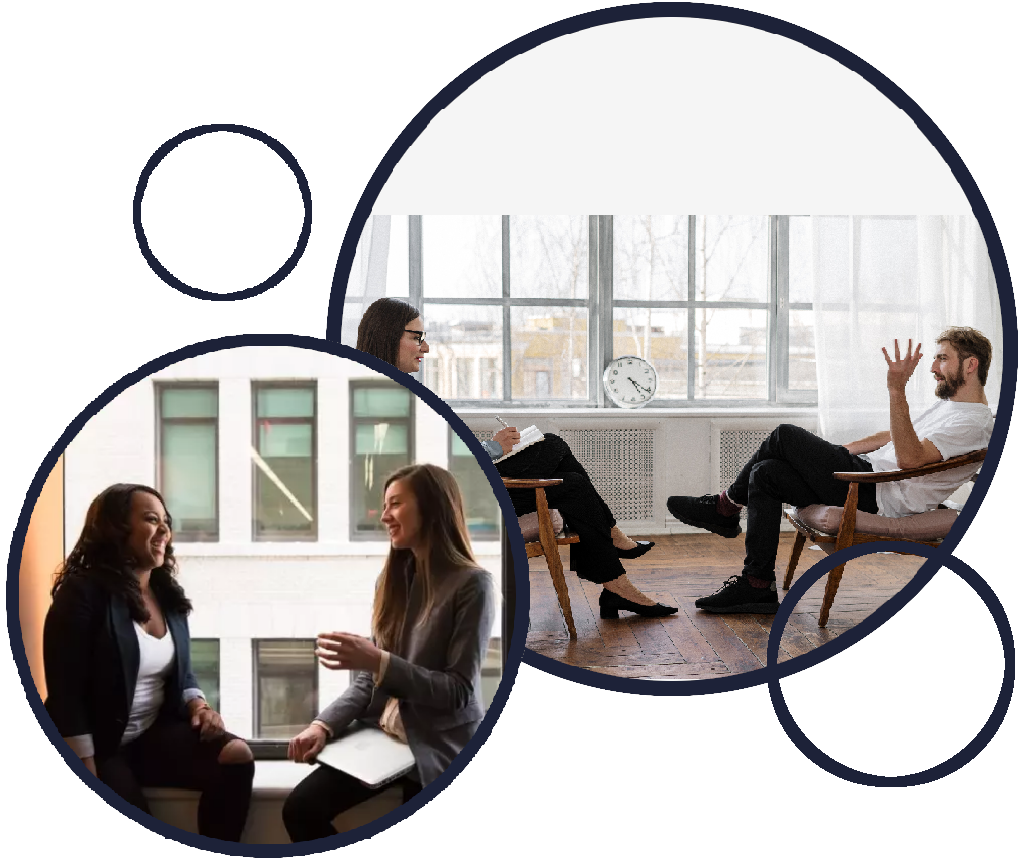 About Our Counseling Solutions
Our counselors will assist you in defining your goals and developing a treatment plan to help attain them. While you gain greater focus and peace within your thoughts and feelings, your therapist acts as a nonjudgmental guide to help you recognize patterns in your behavior and identify alternatives to avoid repeating past problems. Our therapists can provide counseling for individual adult clients with the following: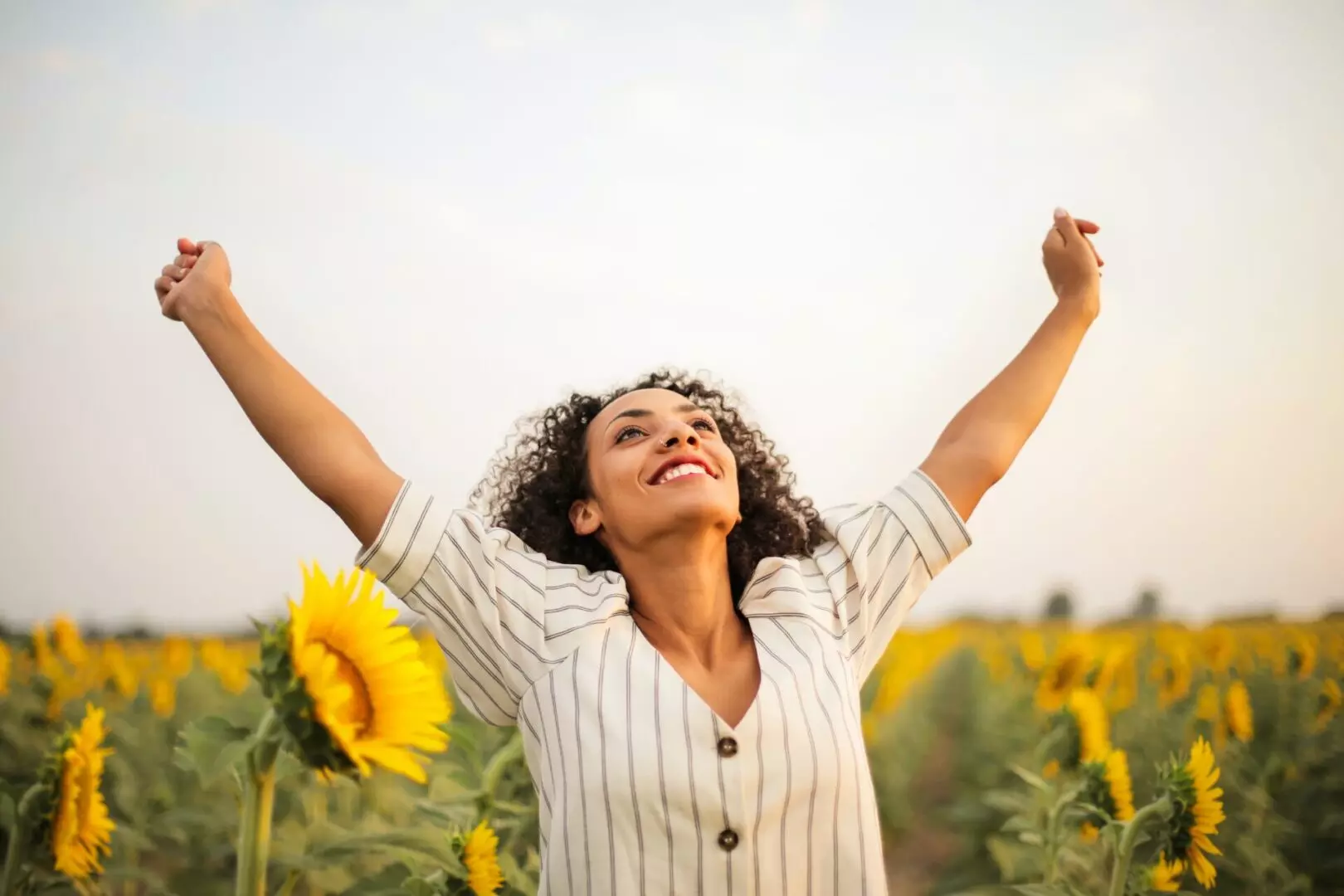 When you begin counseling, you have the opportunity to openly talk about your thoughts and feelings while being guided by a professional and caring therapist. Our clients often seek individual therapy when their internal struggles begin to affect their daily lives.
The presenting concern might be recent stress, an ongoing conflict, or other life struggles that you have been unable to resolve alone. You might worry initially that talking about yourself to a counselor might be awkward or uncomfortable, but our clients find individual sessions to be an enjoyable release of their pent-up feelings and a path toward personal growth.
Reach out to one of our representatives for more details about our therapeutic counseling solutions. We look forward to hearing from you!