A Team of Trusted Mental Health Experts
We take pride in being led by Bijana Allen, one of the best counselors in the area. With our expertise and team of skilled and compassionate professionals, you can be sure that you are in good hands.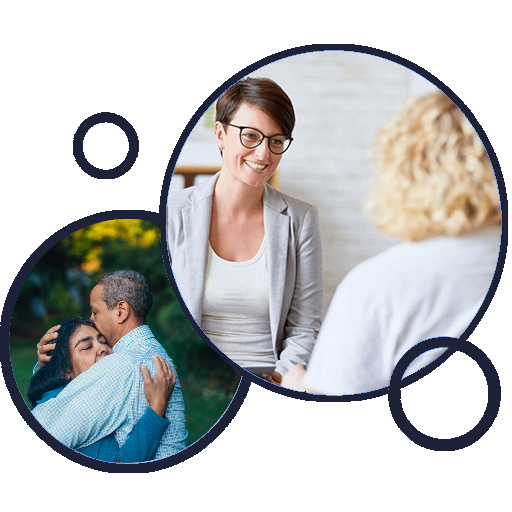 Contact one of our staff members for more information about what we do. We are more than willing to assist you with anything you might need!