Your Best Option for Therapeutic Counseling Solutions
At the Allen Wellness Center, we go above and beyond to provide you with excellent therapy sessions. Count on our experts to help you deal with a variety of mental health issues.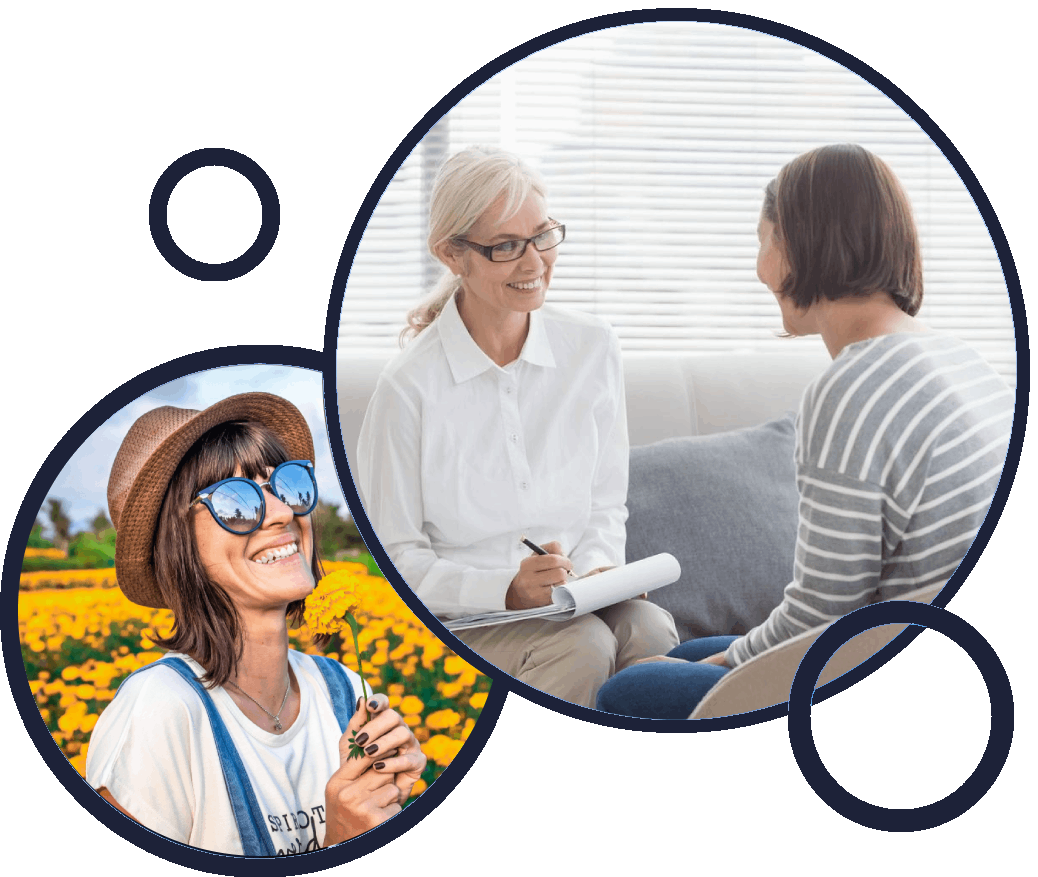 The Scope of Our Therapy Services
Book an Appointment With Us
We can assist you with taking charge of your mental health. Book an appointment with one of our therapists today to get started.
Let us know how we can help you. Get in touch with us for more details about our therapy services.